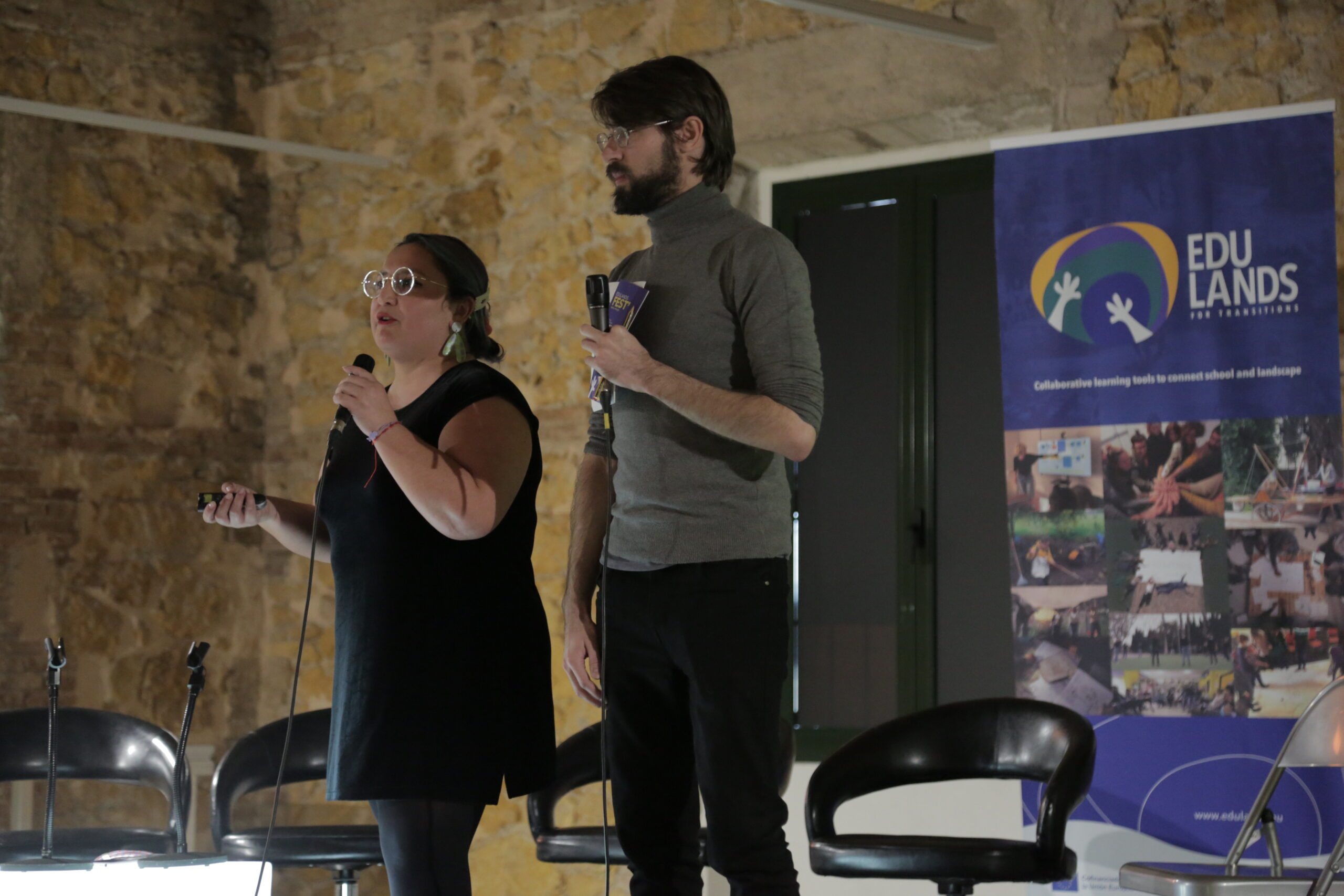 Edulands Fest concluded last January, leaving a trail of inspiration and learning in the education community. We are pleased to announce that all the videos of the lectures given during the festival are now available on UM TV channel. These videos offer a wealth of educational resources, actions, tips, and recommendations that address various topics related to education and social transformation.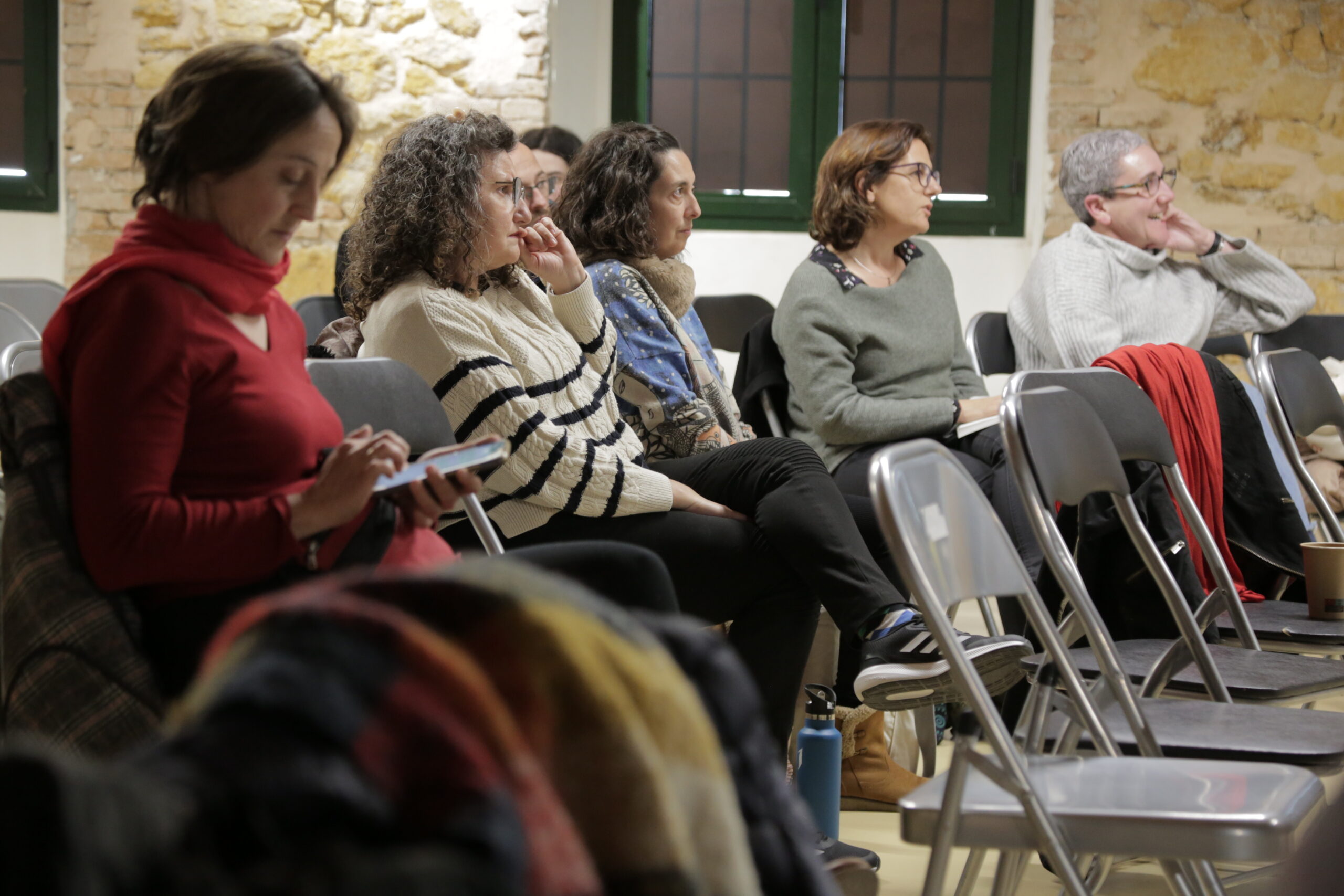 Edulands Fest has been an enriching experience, filled with valuable content and remarkable presentations by local and international experts. Participants had the opportunity to immerse themselves in the Biosphere, explore social relationships, understand the importance of eco-justice, and delve into educational culture. Additionally, crucial topics such as school management, classroom dynamics, and the role of the playground in students' development were discussed.
The lectures highlighted the significance of intercultural education while promoting collaboration between local and external experts. Creative action and direct transformative intervention were recurring themes, with a special emphasis on purposeful change and experimental and collaborative learning.
The now available videos on UM TV provide the opportunity to relive the lectures and access a wealth of valuable educational resources. Teachers, students, parents, and all those interested in education will find an inexhaustible source of knowledge and practical tools to enhance the educational experience.
The organizers of Edulands Fest invite everyone to visit the University of Murcia channel, where they can find the complete videos of the lectures, as well as other content related to education and social transformation. Access to these materials is free and will be permanently available, allowing users to explore them at their own pace and convenience.
Don't miss the opportunity to immerse yourself in Edulands Fest lecture videos on UM TV. Discover new perspectives, strategies, and approaches to enhance learning and foster positive change in the field of education!