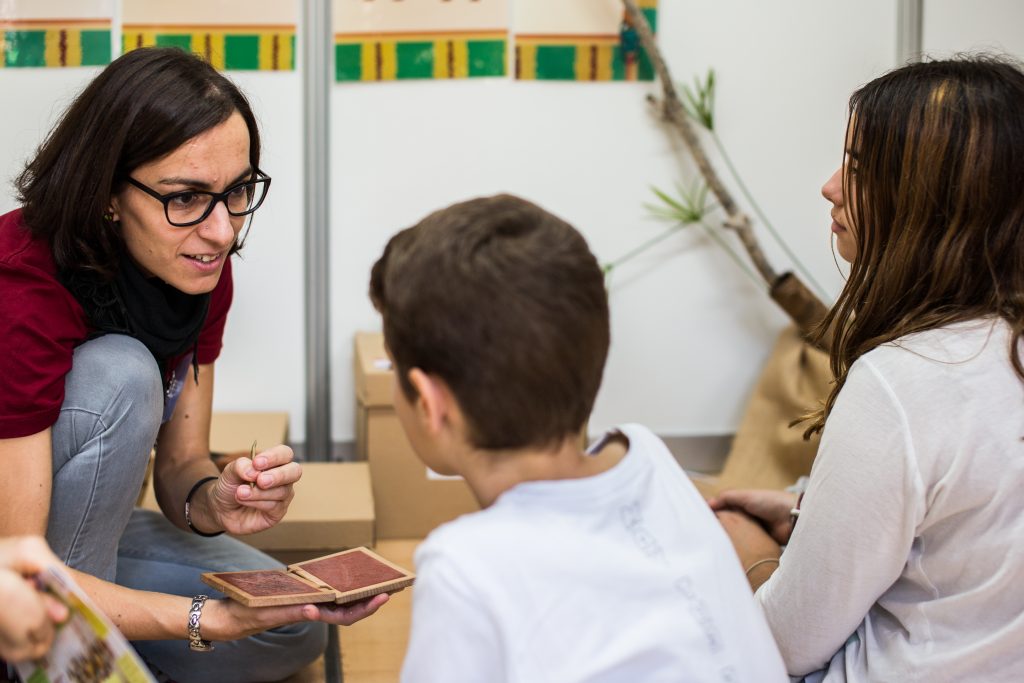 In an exciting collaboration that bridges education, research, and innovation, EduLANDS for Transitions has joined forces with the LETHE Erasmus+ Project. This partnership has made waves at two significant events: EDULANDS FEST 2023 and the UNIMAR Summer Course in Los Alcázares (Murcia, Spain).
Funded by the European Commission under the Erasmus+ program, the LETHE Erasmus+ project draws its inspiration from Greek mythology, specifically the river Lethe, which was said to induce forgetfulness in those who drank from it. In a similar vein, this international initiative, co-financed by the European Union, seeks to uncover and share the often-overlooked histories of traditionally marginalized communities across Europe. Under the guidance of project coordinator Professor Laura Arias Ferrer from the University of Murcia, LETHE endeavors to explore the role played by these often invisible groups throughout history, shaping the diverse and multicultural identity of contemporary Europe. This cooperative effort spans 10 institutions across 9 different European countries, uniting in the common goal of revitalizing the history of those who have long been forgotten.
The project's ultimate objective is to create educational resources targeted at History teachers in both primary and secondary schools. These resources aim to facilitate the introduction of multicultural perspectives into the history curriculum, ensuring a more inclusive and comprehensive understanding of Europe's past.
Their involvement in EDULANDS FEST 2023, hosted at the Cuartel de Artillería in Murcia (Spain), can be accessed on EduLANDS' UM TV channel. During this event, the discussion delves into two projects: the "Laboratorio Temporal LATE" and "+LETHE". LATE, an initiative by the University of Murcia, is designed to promote knowledge transfer activities from researchers to productive mentors. Meanwhile, +LETHE strives to create strategic materials and recover content from often overlooked history books. The project seeks to introduce alternative tools to traditional textbooks, actively and creatively including historically underrepresented groups in the narratives students encounter while studying history. The goal is to build a network of educators interested in conveying this more interactive and creative history, fostering critical citizenship. Furthermore, the conversation highlights the significance of considering the landscape as a historical agent, frequently omitted from present-day narratives, as well as the role of objects in breathing life into history and challenging conventional teaching methods.
Additionally, LETHE Erasmus+ Project had a significant presence at the UNIMAR Summer Course, where they delivered a presentation titled "The School as an Agent of the Environment: Cultural Heritage as a Link" by Dr. Alejandro Egea Vivancos and Dr. Laura Arias Ferrer. in Los Alcázares, Murcia, this past July. This dynamic partnership between EduLANDS for Transitions and LETHE Project showcases the fusion of cutting-edge research and innovative education, promising to redefine the future of history instruction.
For more information about these projects:
This exciting collaboration between EduLANDS and LETHE Erasmus+ Project is changing how we view and learn history at events like EDULANDS FEST and the UNIMAR Summer Course!